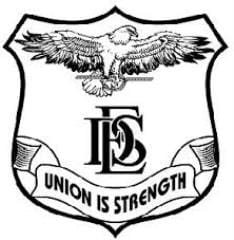 Address: 845, Shivajinagar,
Pune, Maharashtra 411004
Official website-: bmcc.ac.in
BMCC – Brihan Maharashtra College of Commerce
is a college affiliated to Savitribai Phule Pune University in the city of Pune, Maharashtra. The college was established in 1943, in Pune by the Deccan Education Society.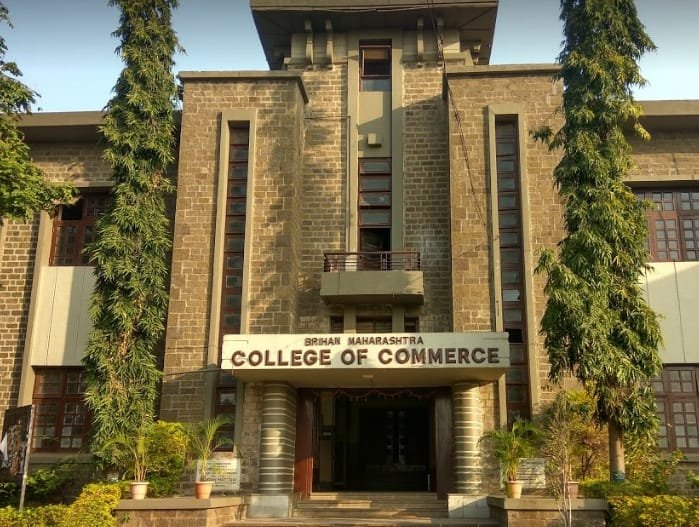 Name of College
Brihan Maharashtra College of Commerce
Location

Pune

Establishment
1943
Vision
The emblem of Deccan Education Society is depicted here. The Eagle with uplifted wings symbolizes high aspirations ; the knot at its feet stands for unity.
Mission
To make a citizen of India as fully endowed

Materially
Intellectually and
Morally

as the citizens of the most advanced country of the world is our collective aim. All activities connected with the College will be consciously correlated to this declared objective of the society.
Affiliated
Savitribai Phule Pune University
Full Time Courses
Bachelor of Business Administration (BBA)
Course Duration
The Course shall be a full time course and the duration of the course shall be of three years.
Other Course Offered

B.ComBBA-IB, CABMSPGDBFPGDIBDAGCDip. Tourism MgtPGD BDAM.ComM.PhilPh.D

BMCC Pune BBA Fees

Check Details BMCC Pune BBA Fees

Maharashtra             Rs.- 55,135/-Out of Maharashtra  Rs.- 78,935/-SC                             Rs.- 40,835/-NRI                            Rs.- 1,66,025

Eligibility
Higher Secondary School Certificate (10+2) or its equivalent Examination with English. (40% for open and 35% for Reserve category)
Brihan Maharashtra College of Commerce Pune BBA Admission 2023
Ranking
N/A
Scholarships Option
Yes
Documents required

Photocopy of X & XII mark sheets (With Originals)
Photocopy of Passing Certificates of qualifying degree (With Originals)
Photocopy of Migration Certificate (With Original)
4 recent Passport size photographs
BMCC Pune BBA Average package
BMCC Pune BBA Average package1.90 LPA Highest Package3.00 LPA
Seats (Intake)
BBA Intake – 160
BBA IB Intake – 80
Placements
ADP Pvt Ltd
Alfa Laval
Amdocs
Bristlecone
Capgemini
Cognizant
D. Bank
Delloite
Deutch Bank
DM Healthcare Dubai
E & Y
Goldman Sachs
GTT
Honeywell International Inc.
HSBC
IBM
IGATE Patni
Infosys
Infosys
Infoysys
KPMG
L&T infotech
Servion Group
Sharaf Cargo Dubai
Syntel
Tata Capital
Tata Consultancy Services
TCS
Teach for India
Tech Mahindra
TJSB
Vmware
Wipro
How to apply for BMCC entrance exam ?

Deccan Education Society Pune
Open the link given below: https://registration.deccansociety.org/Registration/Apply/BMCC. …
Fill Username, Password, Confirm Password, Mobile Number and Email Id. …
Fill details of student personal section and parent information. …
Fi|I address details with PIN code. …
address are same.