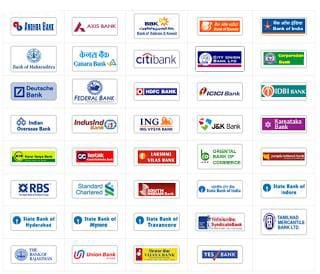 BBA Placements in Banking Sector
Banking & Finance Sector : With the coming of private, foreign banks and financial institution like ICICI, IDBI, HDFC, Axis Bank, Yes Bank, Kotak Mahindra Bank into banking sectors, banking as a career option with a BBA Degree has opened huge opportunities to youngsters for a well paid, secure and high status career.
Nevertheless bright BBA graduates can get entry in the Public sector Banks through an All India Examination conducted by banks. Emergence of technology-driven new private banks and entry of Financial Institutions into short-term lending business has created the requirement of more professionals.
Jobs in corporate finance involve working for a company to find sources of capital,
Making acquisitions
growing the business
planning for its financial future
Customer Service Representative
Development Officer
Internal Auditor
Insurance Manager
Investment Analyst
Investment Banker
Public Sector Major job areas after BBA in Banking and Finance are
loan issuance (credit appraisal, accountant management),
leasing, mortgage services,
trade credit,
credit card banking,
trust services,
international finance
and overall operational handling.